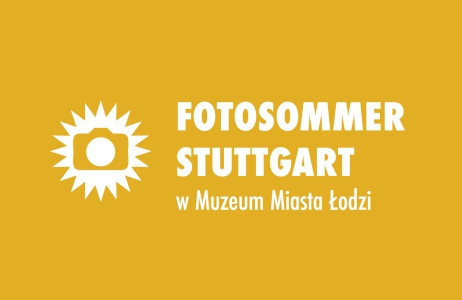 "Future of Memories/Przyszłość wspomnień". Contemporary photography and installation of German artists.
June 15, 2018 - July 1, 2018

Wystawa w ramach Międzynarodowego Festiwalu Fotografii "Fotofestiwal 2018"
Wernisaż: 15 czerwca (piątek), godz. 17:00
Miejsce: Parter Galerii Wystaw Czasowych
Kurator: Bettina Michel
Koordynator: Adam Klimczak
Wystawa "Future of Memories/ Przyszłość wspomnień" zajmuje się fotografią w jej funkcji przechowywania pamięci kulturowych. W tytule pojawia się pytanie, w jaki sposób wspomnienia są widoczne i mogą w związku z tym stać się doświadczeniem dla widza (w przyszłości). Poszukując wartości informacyjnej obrazu, pokaz zaprezentuje prace pięciu współczesnych artystycznych fotografów ze Stuttgartu w odniesieniu do przestrzeni wystawienniczej Muzeum Miasta Łodzi. Z perspektywy: Karolin Back, Ulricha Bernhardta, Barbary Karsch-Chaïeb, Marcelli Müller i Volkera Schranka będzie można zobaczyć poprzez ich fotografie i instalacje, w jaki sposób niemieccy twórcy budują pomosty i dialog przeszłości z teraźniejszością.
Wystawa towarzyszy Międzynarodowemu Festiwalowi Fotografii i obchodom 30 lat partnerstwa Łodzi i Stuttgartu.