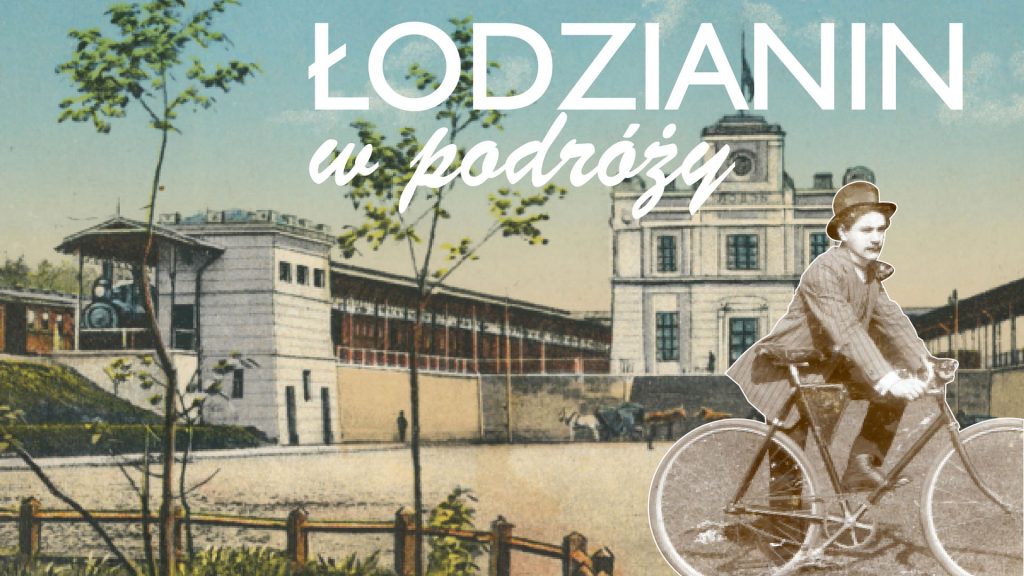 Lodzermensch Sets off on a Journey
July 10, 2021 - February 27, 2022

Travelling is an extremely important part of human life. There are many reasons why we set of on a journey. The goal might be to visit places of religious significance, the desire to get to know new lands, the need to rest or for educational purposes. For many years, longer journeys were mainly the privilege of the wealthy upper classes. The less wealthy could only afford to visit religious sites near their homes. The rural population would travel to the market in the nearby cities and towns. It was not until the 19th century that travelling became widespread. But at the beginning of the 20th century it became an activity which we now call tourism.
The exhibition 'Lodzermensch Sets off on a Journey' tells the story where, how and why the inhabitants of our city travelled. It shows travel in its various forms and aspects: recreational trips, for study and work purposes, the creation of the first tourist associations promoting both sightseeing and professional tourism (cycling, mountaineering, etc.). We also talk about travelling in the context of new forms of recreation for masses of manual workers which was associated with the introduction of annual leave.
Travelling also inspired many artists and had a significant impact on their work. Not only parks and city squares but also the suburbs, land estates belonging to patrons and friends, native landscapes, mountain or seaside resorts provided an opportunity to paint in the open air. Artists often visited fashionable resorts and corners of Europe which were popular tourist destinations.
The exhibition also undertakes to answer the question whether the famous poet Leopold Staff was right in thinking that: 'travelling is more exciting than getting there!'
Curators of an exhibition: Beata Kamińska, Sebastian Glica